Cabanons Fontaine is considered the best garden sheds manufacturer and the company has been awarded numerous prizes and recognition for the quality of its products and the excellence of its design.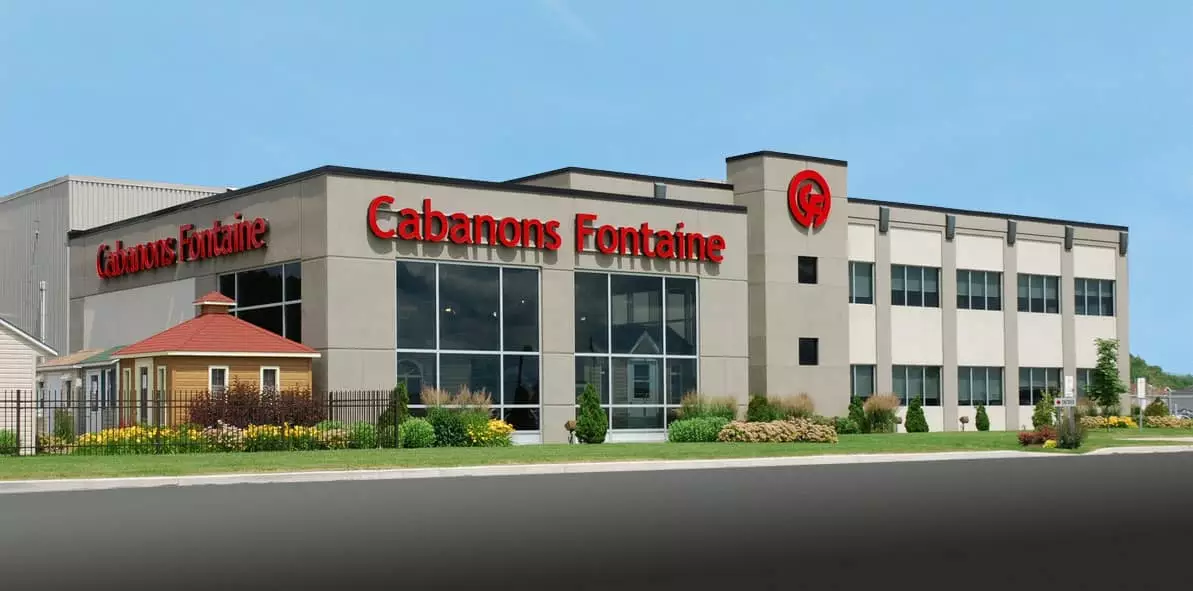 In 2004, Cabanons Fontaine moved their head office to their new location. The new facility now combines top of the line technology and a unique indoor showroom in North America. Since then, the company expanded its installations in Saint-Mathieu-de-Beloeil and more recently in Mirabel.
The main objective of Cabanons Fontaine is to provide garden sheds with a design that not only complements your house but adds to the environmental value of the property. With four collections and eighteen models, you have plenty to choose from. If you are looking for a very specific design, Cabanons Fontaine can make a custom-built garden shed to suit your needs.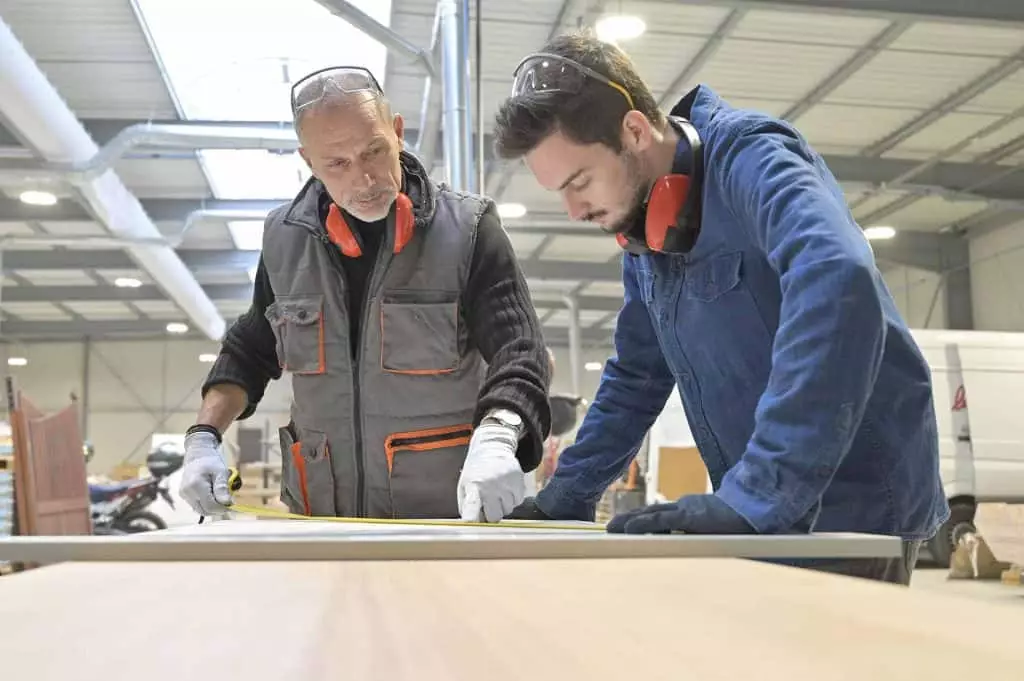 Cabanons Fontaine also provides you with a maintenance free product. The use of high quality materials like vinyl sidings, steel door, aluminum cornice and PVC window and door frame give you durability and peace of mind.
These are some of the reasons why Cabanons Fontaine is considered the best. Be our guest and visit our site; you will better understand why year after year, thousands become our customers.