Our production strength is based on the quality of our employees' work! Cabanons Fontaine is currently looking for several workers to fill numerous positions in our branches. Do not hesitate to send us your resume!
Work in a MODERN and SAFE work environment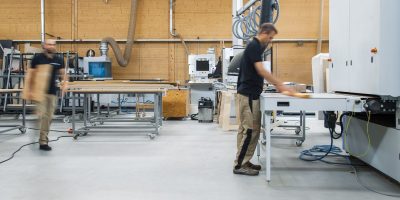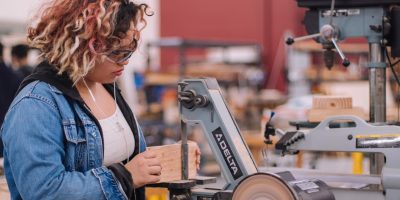 Be part of a COMPETENT team and a DYNAMIC social committee!